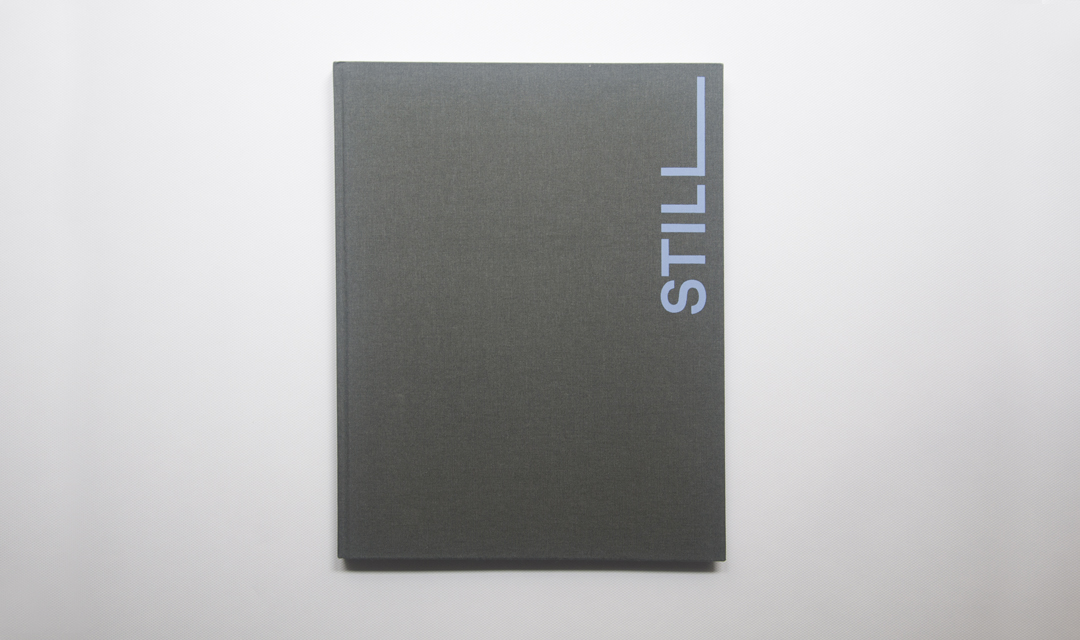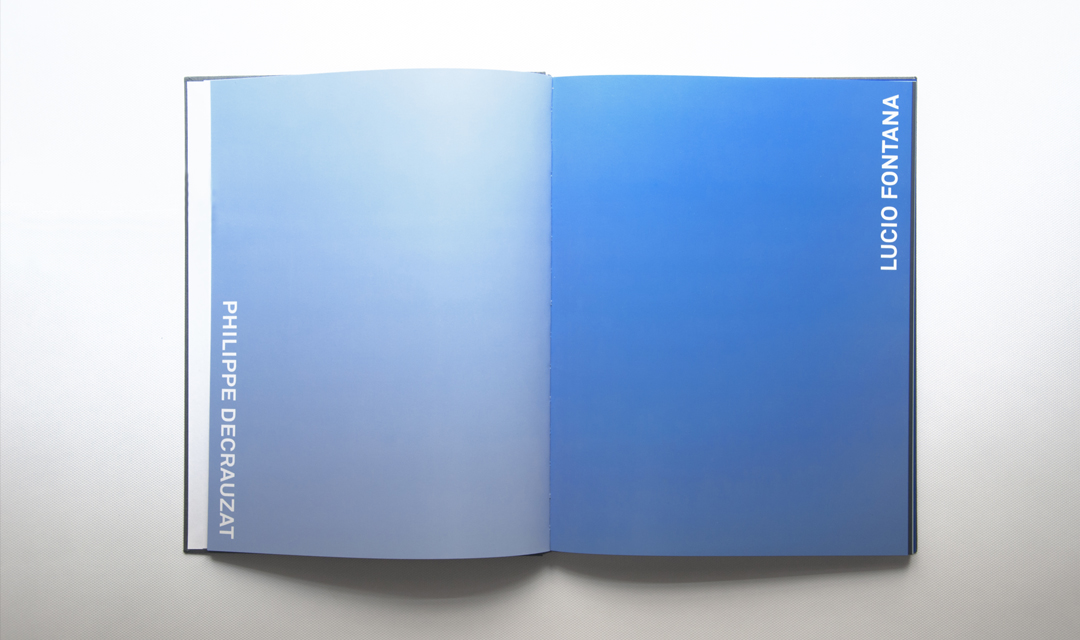 The group exhibition "Still Blue" gathered together works by artists such as Jean-Michel Basquiat, Andy Warhol or Yves Klein around the concept of the blue colour, a special group show to celebrate the fifth anniversary of the Blueproject Foundation.
Different artists were asked to do an intervention on each of the works in the show, and of course, Blue was the main character. The catalogue is designed to be a walk around different shades of blue, to have the same feeling of being in the exhibition space.
________
Design and Edition
Client: Blueproject Foundation
Offset print. Softcover with fabric.
Format: 21 x 28 cm
2019